"Alternating Training Factory"
Tuesday 14 and Wednesday 15 of november 2017, at IRPPS CNR, via Palestro 32, Roma

Two days of study on the Alternating Training in Italy and Europe.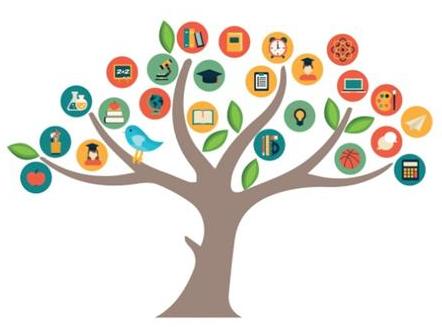 The
DESCI - Developing and Evaluating Skills for Creativity and Innovation project, Erasmus +
, studies and develops innovative and participatory models for alternating training. Because of the connection between the education system and the job market we look for the interaction between schools, companies, research and territory in Italy and in Europe.
The goal of the 2nd Open Campus DESCI is to provide continuity to the participation of the school community and stakeholders in the project and promote exchange with them for shared growth of DESCI scenarios.
The event is aimed at representatives of schools, business, research and decision-making and political institutions, associations and community of practice.
The first tools for the application of the DESCI model will be presented and during each of the two days, participants will be invited to take part in multidisciplinary discussion and reflection tables to contribute, with their own knowledge and expertise, to the implementation of the DESCI model and the refinement of our tools. Entry is free, but if you are interested in participating, we kindly ask you to send an email to
prenotazioni@formascienza.org
, attaching the compiled Registration Form (
here
you can download it) and specifying the day or the days you expect to be involved.
---