"DESCI" Developing and Evaluating Skills for Creativity and Innovation
Click here for the brochure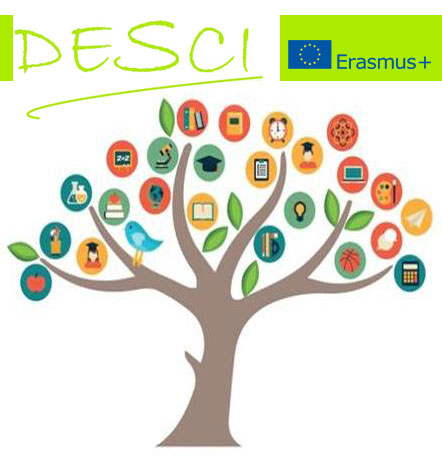 The project
Developing and Evaluating Skills for Creativity and Innovation (DESCI)
promotes alternate training based on the Living Lab approach. We adopt participatory design methodologies and we connect schools, enterprises, research and territory.
The school has the potential to create a co-working space, an innovation laboratory for the local community. Students, guided by company tutors and researchers as well as by their teachers, develop innovative products socially, ecologically and economically sustainable.
DESCI is funded under the
Programme Erasmus+
, Key Action K2 (Strategic Partnerships), by the National Agency INDIRE. The leader of the project is CNR-IRPPS, its partners are institutions and agencies belonging to the world of research and education from Italy, Greece and Spain.
This project has been funded with support from the European Commission.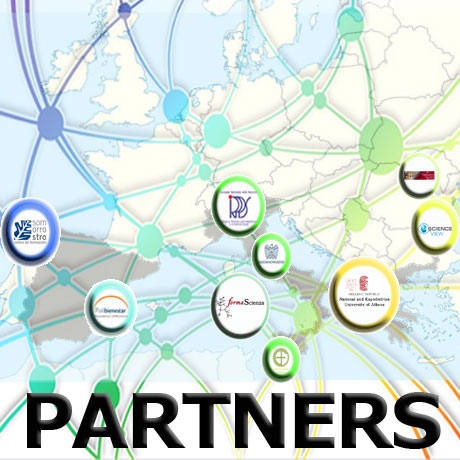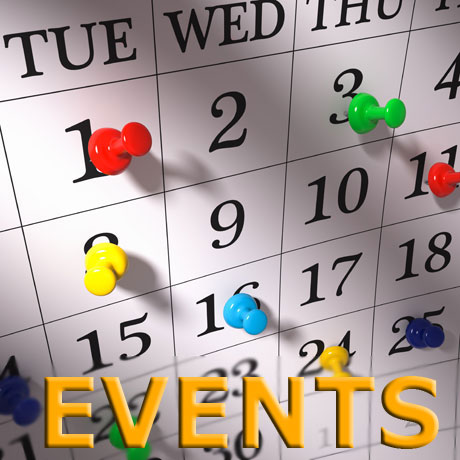 For information mail to
cinzia.belmonte@formascienza.org
.
Click here for the project's page on Facebook
.

Tuesday 14 and Wednesday 15 of november 2017
2nd Open Campus DESCI in Rome
Alternating Training Factory
Two days of study on the Alternating Training in Italy and Europe.